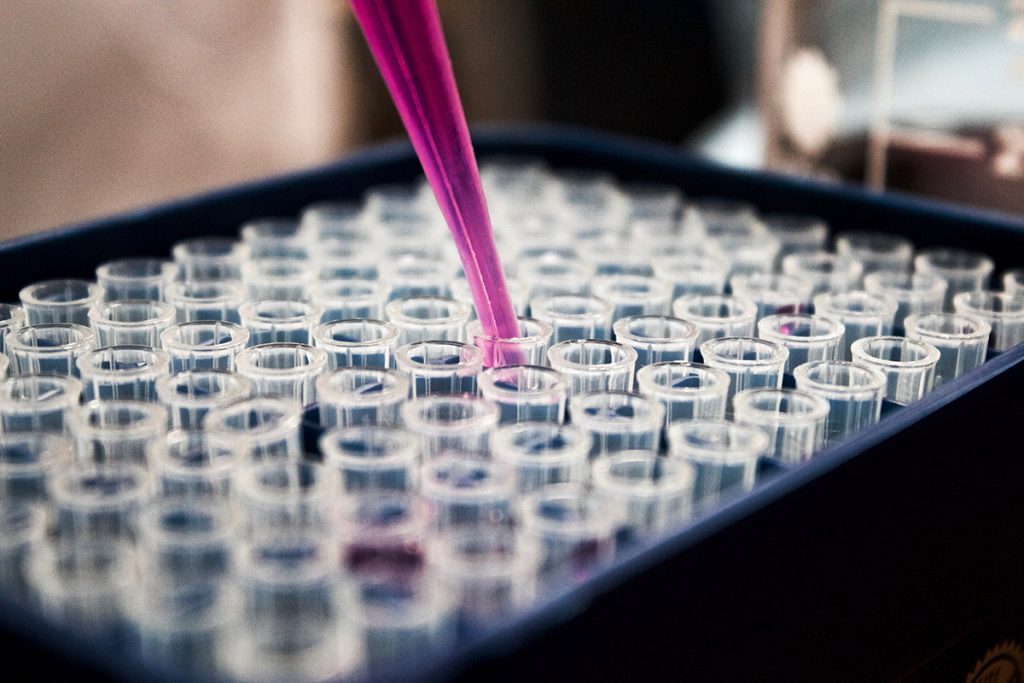 Leveraging a new model to take on heart problems in Duchenne muscular dystrophy
Duchenne muscular dystrophy (DMD) is a devastating progressive disease that causes skeletal and cardiac muscle weakness and degeneration. Cardiomyopathy is a major cause of morbidity and mortality for young adult DMD patients. 
Research partners from the University of Michigan and Technion – Israel Institute of Technology are working together to identify new potential treatment targets for DMD-associated cardiomyopathy.  These researchers developed patient-derived heart muscle cells to study in the laboratory, using induced pluripotent stem cells generated from DMD patients. They study the pathophysiology and the electrophysiological abnormalities of the cardiac cells, using a variety of technologies and methods. 
Daniel E. Michele, Ph.D., a professor in the Department of Molecular and Integrative Physiology and the Department of Internal Medicine at U-M, and Ofer Binah, Ph.D., a professor in Technion's Department of Physiology, Biophysics and Systems Biology, have received three collaborative grants from the Michigan-Israel Partnership for Research and Education to advance their groundbreaking work. 
Creating a cell-based model for this research was critical, as mouse models of DMD do not develop severe heart problems. The new cell-based model displays molecular, genetic and electrophysiological abnormalities, including arrhythmias, and the team's findings demonstrate the cellular mechanisms underlying those abnormalities. The research also has implications for genetic therapies. 
Drs. Michele and Binah have published academic articles, and their work has been presented at several professional conferences. The project was also supported by the U.S.-Israel Binational Science Foundation, an independent organization founded by the United States and Israel to promote scientific relations between our countries.