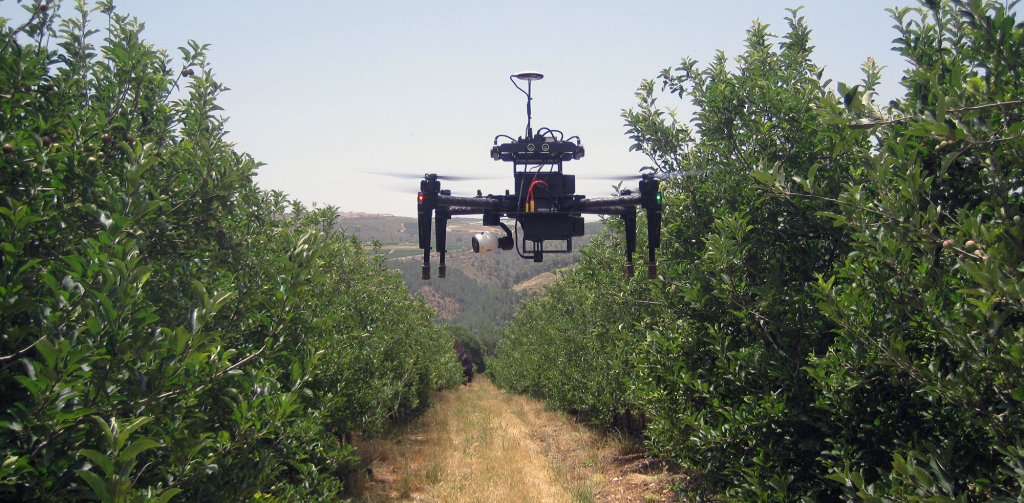 Enabling a Robotic Farming Revolution
Researchers at U-M, Technion and Weizmann are working together to combine cutting-edge advances in assistive robotics, robot autonomy, advanced mechanics, computer vision, machine learning and human-machine interfaces to make farming safer, easier and more productive.
Agriculture is a basic human need that is highly constrained by the current availability of workforce. It often entails backbreaking work in exposed environments.
Better agricultural practices, utilizing intelligent robotic systems on land and in the air, will help reduce fatigue and health hazards for farmers, reduce pollution and waste, and limit the enormous ecological damage caused by farming in its various forms. Any significant change in farming efficiencies could profoundly affect the problematic political and moral issues surrounding farm worker immigration and indenture, and thereby reduce human suffering worldwide.
Shai Revzen, Ella Atkins, Carlos Cesnik, Cynthia Chestek, Dimitra Panagou and Elliott Rouse
University of Michigan
Yizhar Or, Amir Degni, Moti Karpel, Ron Kimmel, Raphael Linker, Daniella Raveh and Miriam Zacksenhouse
Technion – Israel Institute of Technology
Shimon Ullmann, Ronen Basri, Shai Bagon, Michal Irani and Daniel Harari
Weizmann Institute of Science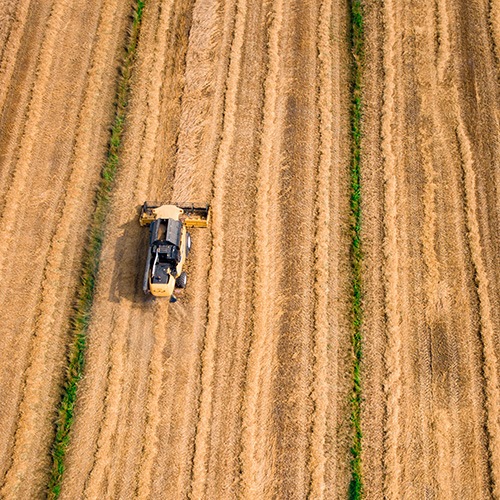 Investigate new aerial vehicle concepts designed specifically for performing precision farming tasks within its unique operational constraints.
Revolutionize exoskeleton designs to increase productivity, reduce injuries, and enable aging and disabled farmers to continue to work productively.
Enable autonomous robots and exoskeletons to safely and reliably move through all terrains and environments of a farm, greatly reducing the need for unenhanced human labor, and allow farming on terrains not accessible by car.
Develop algorithms for human intent recognition and multi-robot coordination that would allow robots to directly assist humans in farming tasks by providing them with reliable data and actions to take in the farm.