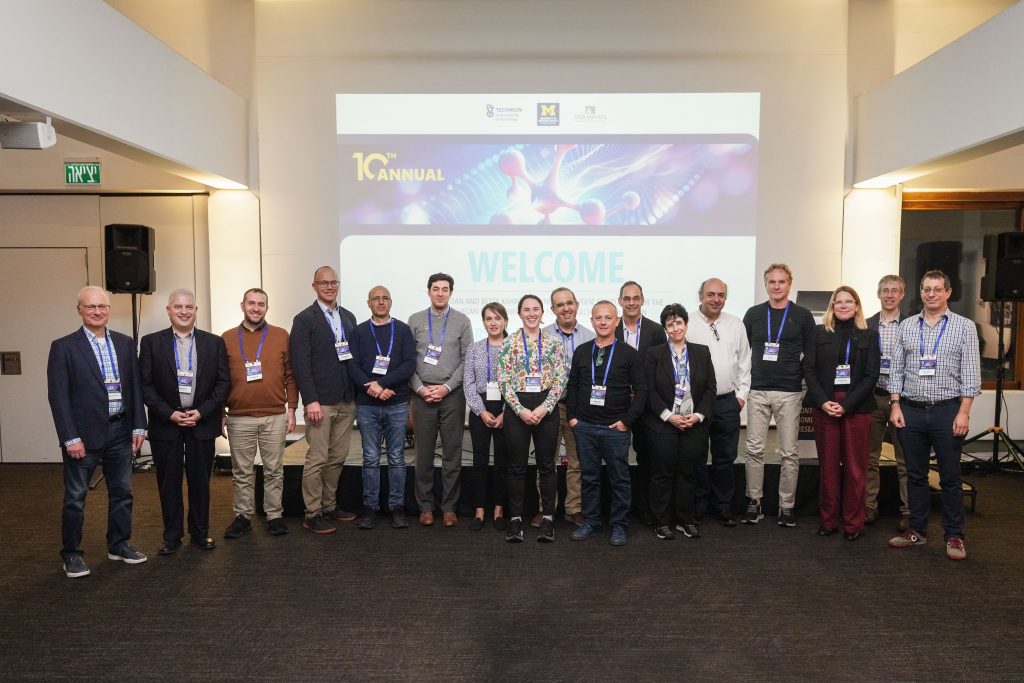 Annual D. Dan and Betty Kahn Scientific Symposia
Each year, collaborators from the Michigan-Israel Partnership gather to present scientific advancements, ask new questions, and connect with good friends. Thanks to the Kahn Family, this annual event has run strong since 2011. 
The 11th annual conference will be held in Michigan. Dates to be announced via a Save the Date to members and those who have signed up for email notifications.
Click here to join the email campaign or submit a program inquiry.