In science, an enzyme can accelerate a reaction by providing the energy needed to facilitate transformation. Our partnership is exactly that enzyme. It serves as a catalyst to spark or accelerate a reaction that may never otherwise occur — or take thousands of years.
From the beginning, a defining component of the energy our partnership offers faculty has been the D. Dan and Betty Kahn Michigan-Israel Partnership Conference for Research and Education. Held at one of the universities in Israel and at the University of Michigan on alternating years — and held virtually in 2020 due to the COVID-19 pandemic — the highly attended event unites research partners, other faculty members and special guests in spirited scientific interchange.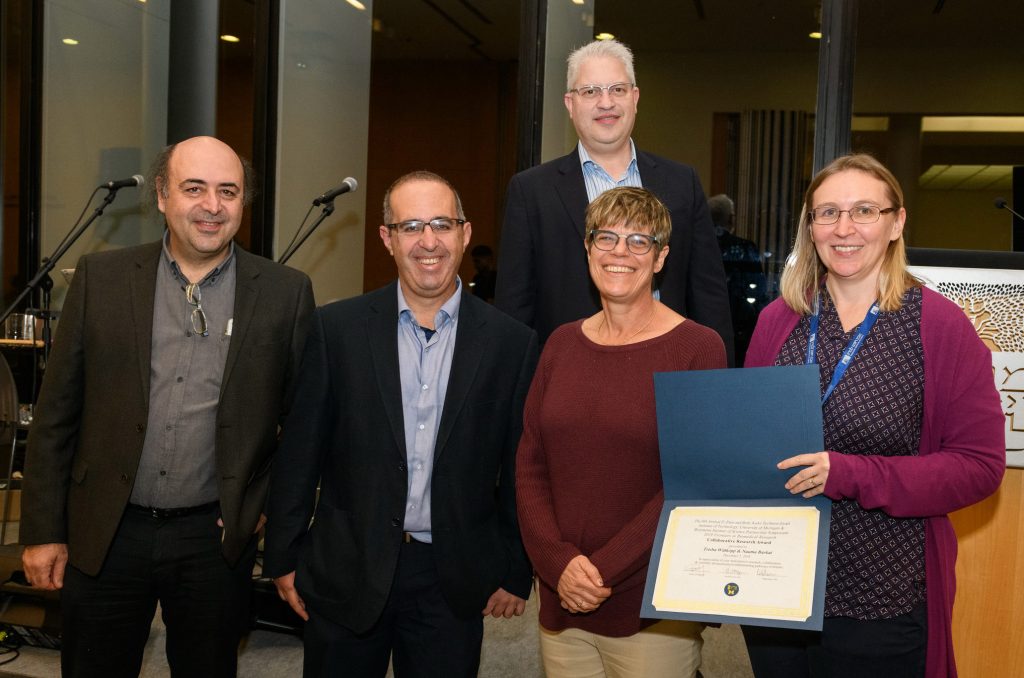 With annual themes including as "Frontiers in Biomedical Research," "The Future of Health: From Molecules to Machines," and "Advances in Cardiovascular, Cancer, and Neurobiology Research," the symposiums feature speakers, presentations, working groups and individual laboratory meetings.
Often, they facilitate connections that lead to the following year's joint applications for research.
The partnership also has a growing record of success with fellowships, as individuals from one institution spend blocks of time with colleagues and teams at partner universities. We have supported the exchange of 19 early-career researchers between U-M and either Technion or Weizmann.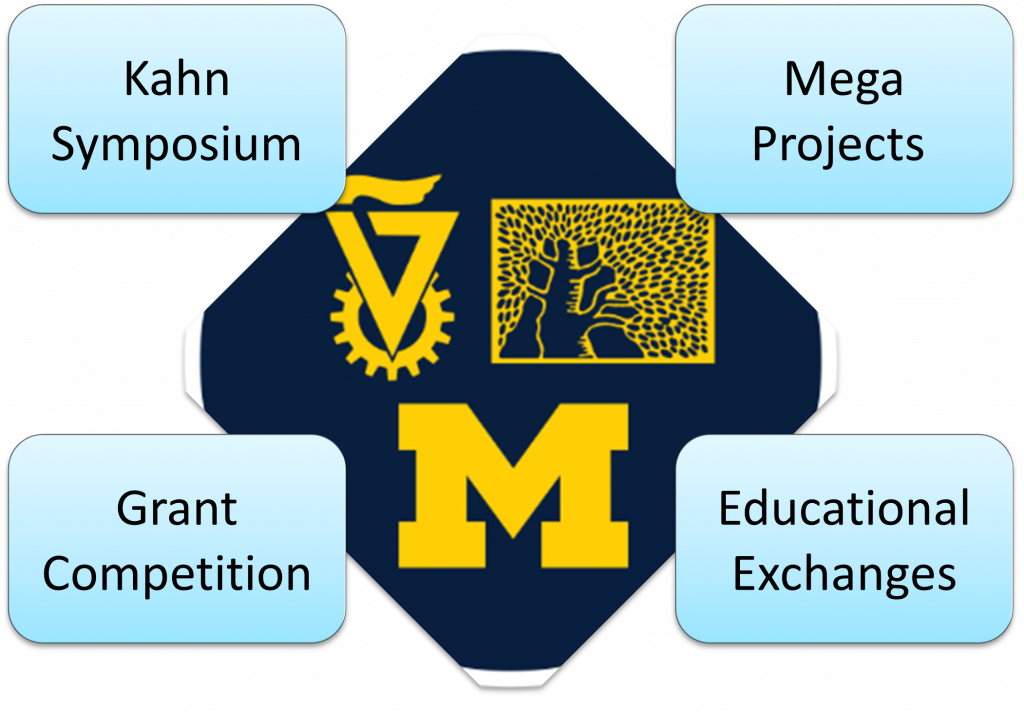 Today, we seek support that will ensure these bi-national symposiums and educational exchanges can continue, creating a lasting legacy of cooperation, support and the free exchange of ideas. Gifts of expendable and endowed funds will be used to make such activities possible now — and for generations.