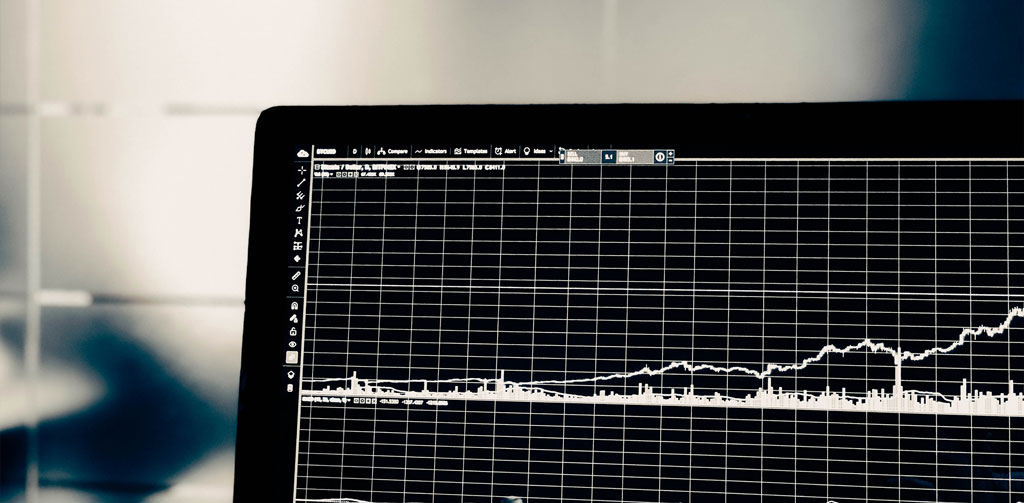 Discovery Science Meets Clinical Translational Research in Project Aimed at Helping Those with Cardiovascular Disease
Two researchers pursue cardiovascular disease research so suited for collaboration that they have received four grants from the Michigan-Israel Partnership, including in 2012, the first year grants were awarded. 
Peleg Hasson, Ph.D., is an associate professor in the Department of Genetics and Developmental Biology and head of the Tissue Development and Regeneration laboratory at the Ruth and Bruce Rappaport Faculty of Medicine at Technion-Israel Institute of Technology. His work on the large vessels of our body — the aorta and its main branches — has direct relevance to the scientific and clinical research pursued by cardiologist Santhi Ganesh, M.D., who is the David J. Pinsky M.D. Professor of Cardiovascular Medicine and an associate professor of internal medicine and of human genetics at the University of Michigan. 
The pair have generated innovative laboratory models to study the role of a specific enzyme in life-threatening pathologies such as aneurysm, dissection and rupture. Notably, they have found that smooth muscle cells in which the enzyme, called lysyl oxidase, has been downregulated display abnormalities leading to abnormal arterial remodeling. In addition, the disruption interrupts their normal cellular organization. Smooth muscle cells are one of the major muscle types in the body and are found throughout the gastrointestinal, reproductive, urinary, vascular, and respiratory systems. 
In studies funded by the Michigan-Israel Partnership, Drs. Hasson and Ganesh are particularly looking at how lysyl oxidase operates in the development of the arteries and in arterial remodeling in aneurysms. Arterial remodeling refers to the structural and functional changes of the vascular wall that happens in disease, trauma, and aging.
As a physician-scientist, Dr. Ganesh's laboratory is focused on the genetics of vascular diseases, including common diseases such as hypertension, as well as rare diseases such as fibromuscular dysplasia (causing stroke, severe hypertension, and other manifestations of vascular compromise) and spontaneous coronary artery dissections. Her laboratory uses a variety of cutting-edge gene discovery approaches and wet-bench methods to investigate the mechanisms of genetic discoveries with the goal of translating this knowledge into more effective approaches to prevention and therapy.
She and colleagues, for example, recently reported on the first clinically actionable genetic finding for fibromuscular dysplasia that has shed light on the importance of the vascular extracellular matrix in the development of this disease. In another study, she led a team that uncovered a complex genetic basis behind spontaneous coronary artery dissections, which cause heart attacks that surprise often young, healthy women. She is investigating why women suffer disproportionately from these diseases, and what can be done to prevent them. 
The studies with Dr. Hasson may lead to similar impact. "This work, and the ongoing fruitful collaboration between my lab and that of Dr. Santhi Ganesh at the University of Michigan, could not have been done without the funds we received," Dr. Hasson noted in a report to the donors who make it possible. "Many thanks for the help."
Dr. Ganesh agrees: "The support we received was instrumental to forging the wonderful collaboration we have established with Dr. Hasson and his laboratory, which is already yielding new and important findings for the field."