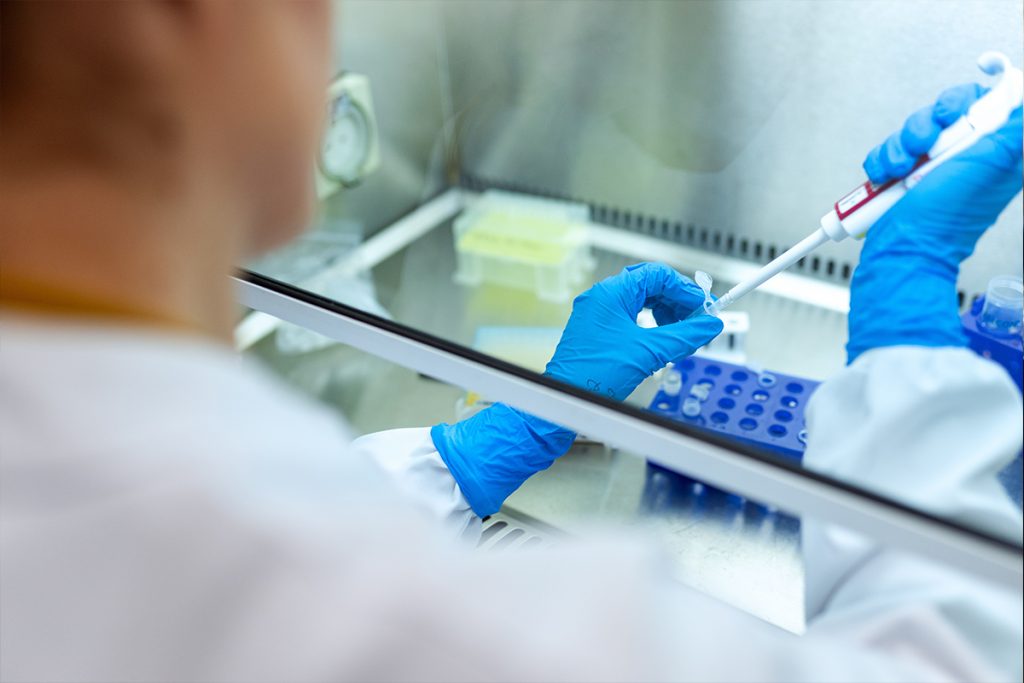 Advancing Knowledge on Complex Cellular Functions
With a goal of developing new therapies for neurodegeneration, cancer and other diseases, Lois Weisman, Ph.D., of U-M's Life Sciences Institute, partnered with Maya Schuldiner, Ph.D., of the Weizmann Institute of Science, who is successfully translating data to improve understanding of cellular functions. 
The pair received a joint grant in 2014 from the Michigan-Israel Partnership for Research and Education. Leveraging Dr. Schuldiner's expertise in yeast as a laboratory model, the ongoing studies are advancing Dr. Weisman's work on the cargo-carrying protein myosin V. Research published in 2020 furthered knowledge about how the molecular motors in cells use multiple checkpoints to appropriately release cargo that becomes new generations of cells. Understanding how this happens in yeast provides significant insight into how human cells function. 
Drs. Weisman and Schuldiner have received much recognition, publishing their findings as well as presenting their work at the Gordon Research Conference on Molecular Membrane Biology and the American Society for Cell Biology/European Molecular Biology Organization annual joint conference. 
Dr. Weisman is the Sarah Winans Newman Collegiate Professor in the Life Sciences at U-M, and Dr. Schuldiner holds the Dr. Gilbert Omenn and Martha Darling Professorial Chair in Molecular Genetics at the Weizmann Institute.
Dr. Schuldiner says: "Professor Lois Weisman and I have known each other for many years from attending joint conferences and being in the same field, but it was really the incentive of joint funding through the Michigan-Israel Partnership that encouraged us to look for a joint project. I am so glad that we did, since it was not only an extremely fruitful collaboration (resulting in an important paper led by the Weisman lab), but also led to a deepening of our friendship. Together we carried out a project that could not have been possible in either lab alone, and this is the best example of how collaborative science can allow discoveries simply not possible through independent work in a single lab."